See me writing "journey" like I'm about to drop a skincare routine on how I overcame pimples and how my skin is now peng.

Sike.

This post is long overdue. It's also a sensitive topic but the fact that I'm telling you guys about it is a step to healing, I guess.

Growing up, everyone had an opinion about my body parts and other features but I'll tell you guys about the rest some other time.

Today, I'm going to dwell on the most popular one – my skin, especially my face.

Everyone had (and still has) something to say about my face. I can't go to a cosmetic store without the owner trying to sell me yet another skincare product.

I wish I was counting how many times I've heard,

"Ahn ahn, what are you using on your face?"

or

"Have you tried this product?"

or

"You should mix this and that."

I am officially tired.

I don't understand my skin. I've had acne for the longest time. I don't remember any point in my life where I had clear skin. I've heard the worst things, even from people you'd think are close.

I'm always breaking out. I don't know why. I've stuck to routines. Made new habits. Drank gallons of water. Nothing. Zilch. Nada.

I've heard the worst recommendations. You don't want to know what someone asked me to rub on my face. No, not urine (heard this too but never tried it).

This is where I leave you to your imagination.

Apart from the subtle but depressing jabs from people, my earliest memory was when we were getting our faces painted for a cultural dance performance.

So, a senior student had us make a line and she was painting our faces one after the other.

It got to my turn and she couldn't even hide the disgust. She hesitated but started painting like she was irritated.

Now, if you know anything about whiteheads, you'll know they are more prominent on your T-zone, but mainly your nose and chin.



She asked me to make this face so she could paint my chin and I can still remember her repeatedly saying "ewwwwww" and how she hurriedly painted that part and sent me away.

'Til date, every time she pops up on my social media timeline, it's all I can think about. It's been over 11 years and it still stings.

Another permanent memory is when someone told me I wouldn't have any good relationship until I had clear skin and even if I had one, my significant other would "keep looking outside" until my skin starts glowing.


Moment of silence for every terrible opinion people have had about my skin, please

There are so many funny (wasn't so funny then) statements that I don't have strength to type.

I think it's just best to wait it out. Maybe it's a phase. I don't know.

I also just realized I haven't been taking selfies. Like what's there to snap?

Las las, maybe this Nigerian weather is not for me.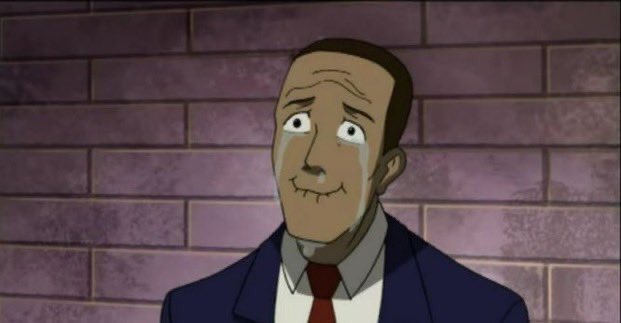 I call forth abroad visa, by faith

But until then, please be nice to people, clear skin or not.

One sentence could scar a person's esteem for life.